You've got a great website, and now you need to build your traffic. One of the best ways to do that is with blogging. By writing about your industry, you'll create relevant content that will give you and your site more credence with your clients. If you have a WordPress site, you already have the functionality built in. Every article you publish can refresh your site with the search engines. Over time, your site can be considered a credible authority for a subject, and be more associated with it in a web search. There are several practices to keep in mind when blogging to be successful.

Pick a single focus word and write your article around that. Put it in your title. Put it in the first paragraph. Put it in your concluding paragraph. Use it several more times throughout your writing. Identify several other keywords that define what you're blogging about and use them several times each. You can be detailed, but never lose sight of the focus or your article.
You'll want to write a minimum of 300 words. If you really know your topic, this shouldn't be a challenge. In fact, you may have to stop yourself from going on for too long. 750 words is a pretty good length for an article. Any longer than that, and you may want to consider breaking it up into individual pieces. There's nothing wrong with doing a series over a few days.
One formula for writing is to ask a question, answer it, and then explain your answer. Put some thought into the question. Look at it from the point of view of your customers. What problem are they trying to solve? What's the most cost-effective way to do something that you're familiar with? How do you solve the problems that your client has? Why is your service valuable? Think of the questions your clients ask you when you talk to them. The answers you give are what you'll write about. Don't make it a fluff-piece about yourself. You want your posts to go viral and be shared. An article about how you or your company are the greatest thing since sliced bread won't be something that will get much traction.
Use numbers. 10 reasons why this thing will save you money. 15 sites that you should be visiting every day. 20 practices in your industry to avoid. These are very popular and easy to generate titles for blogging that will practically write themselves. They are the type of article names that people will click on. The information they promise to deliver sounds intriguing to them.
Check your blogging for errors. Not just with spelling, but also grammar and punctuation. There are plenty of free tools to help you with this.The editor in WordPress will show you your word count as you type. Use the Grammerly plugin to check your punctuation and for other grammatical errors. You can run your article through the Flesch-Kincaid Readability Test to see how it scores. Keep your sentences short and your words easy to understand. The tools are out there. They're free to use. If your blogging has errors, there is really no excuse for it.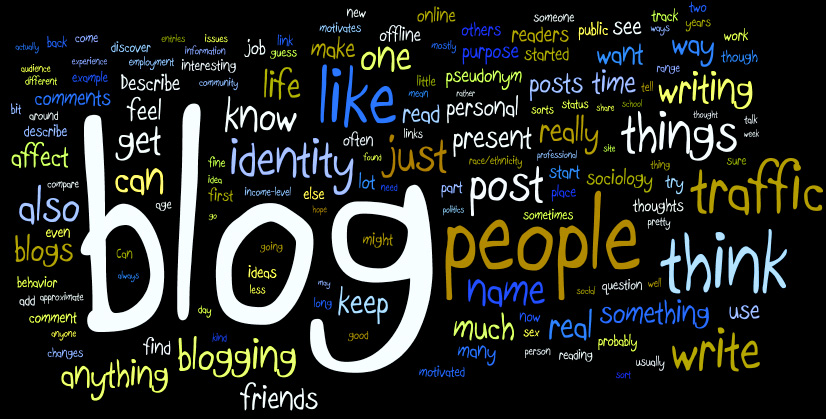 Add a few images to your article. Make sure they're your own, or that you get them from a source that makes it clear you have the rights to use them. There are several free image sites out there, such as Pixabay. Don't just swipe images from Google, or you could be creating a very large legal situation for yourself down the road. Just because an image is on the Internet and you don't see a copyright does not mean you have permission to use it. Take your own pictures if you can. Nothing beats original content.
Use citations. If you post numbers or facts, let your readers know where they come from. You can also link out to those places. You'll need at least one link out to related content, so this is a good choice. Checking your sources also keeps you accurate and makes sure you don't spread misinformation. It also shows that you've done your homework.
As you research details for the content you're writing, you may even find yourself learning a few more things about your industry. It will give you more confidence when talking to your clients as well as your peers. It keeps the concepts of your field fresh in your mind.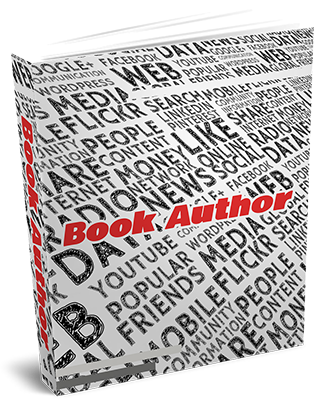 You may even consider collecting all of your related blogging posts and publishing them as a book. Now is a great time to self-publish your own book. There are plenty of small press outlets where you can do small mico-runs. It may not be a great money-making venture, but it's a fantastic promotional tool. Don't just tell your clients that you know your business – show them you wrote the book on it! They make great gifts to hand out. If you're invited to speak somewhere, it gives you more credentials. If you've already done the work to write all of the material down, why not use it to your fullest advantage?
If you follow these practices while blogging, you'll build an audience over time. Your website will become more popular and attract more visitors. If you make this a part of your daily marketing plan, and stick with it, it should build results that will last for years.